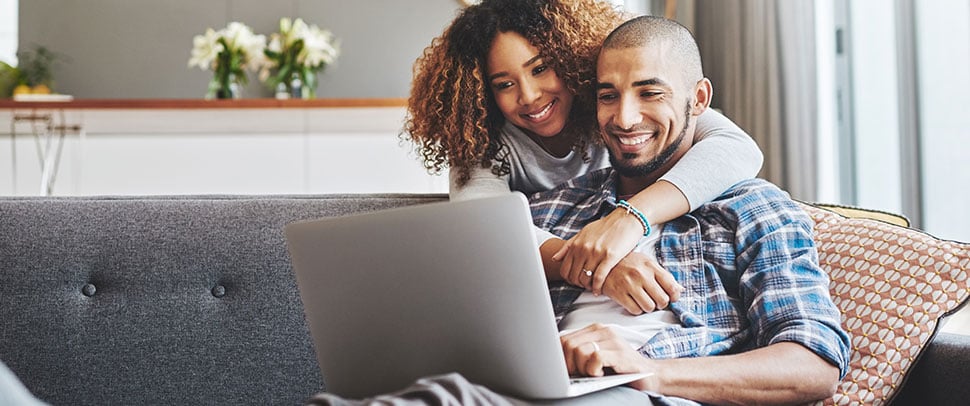 One of the hardest things about saving money is not touching it while it builds. There it is, steadily growing in a savings account when, bam! Your car clunks out. Or your child breaks an arm. Or you just really, really have to take that weekend Vegas trip with your best friends. Suddenly, the straight and narrow path to that savings goal takes a sharp detour as life throws you a curve.
Temptation and the ease to withdraw money from traditional savings accounts can make it difficult to reach your savings goals.
That's where certificates come in.
Certificates save your money – from yourself. Certificates lock your money up for a set period of time, anywhere from three months to six years. You can't touch it. If you do, you may have to pay penalties. Certificates provide two important things for savers: discipline and higher dividend rates.
One key rule to remember for certificates: the longer the term, the better the rate.
There are certificates as varied as the savers' individual goals. Here's a rundown of some of the certificates SAFE Credit Union offers.
Add-On
This 12-month certificate allows you to add to it over the course of the term. Open with as little as $25 and deposit as often as you'd like. This solution works well for those who may not have a large amount of money to set aside at first but who want to earn higher rates and not have the temptation to touch the money.
Bump-Up Advantage
With Bump-Up Advantage, you can request to have the dividend rate increased once during the term if SAFE increases the rate on the product. This certificate is available for a minimum deposit of $500 and is available in 12- and 24-month terms.
Traditional Term
Lock away your money anywhere from three months to six years with traditional term certificates. Sock money away short term for property taxes or holiday gift buying, or save long term for those larger, more far-off goals. Open with a minimum deposit of $500.
Whatever you're saving for, there's a certificate that may help you get there. Start the conversation today with a helpful SAFE representative to find the right solution for you.
See more details about SAFE's certificates and our special offers here.
Insured by NCUA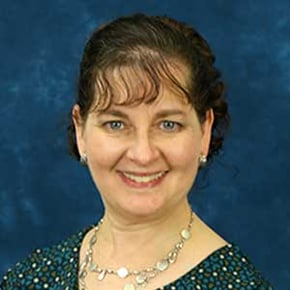 Carole Ferguson
Carole Ferguson is the senior content manager at SAFE Credit Union with the marketing department. She has spent a career sharing stories of people, places and issues through writing and editing.