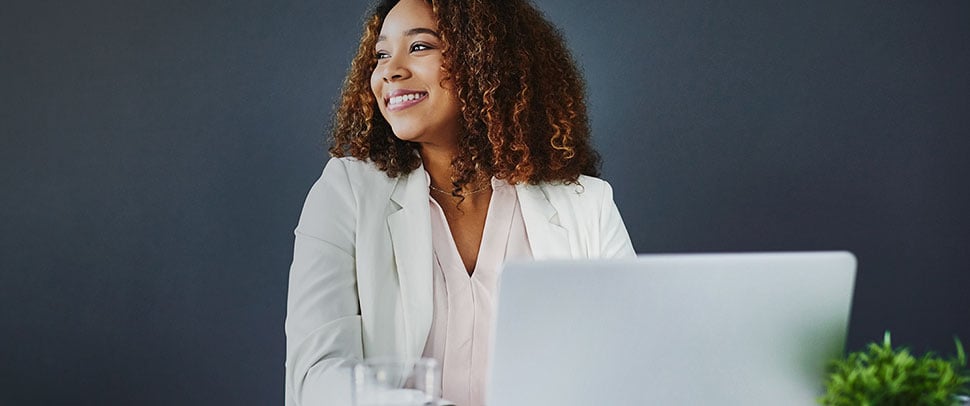 The economy is bouncing back, unemployment levels are at historical lows, and real estate values are rising in the Greater Sacramento area. Even as more employees see their retirement funds grow, many are still wracked by financial anxiety. Even higher earners fall victim to concerns about meeting expenses, paying for college, and debt, studies show.
Employees bring all that stress with them when they show up for work each day. That stress leads to financial distraction, a condition with real costs to businesses.
SAFE@Work is a no-cost program provided by SAFE Credit Union experienced professionals who work directly with Greater Sacramento area employers and organizations to provide employees information on how to better handle their finances. Part of the training is developing an understanding of financial distraction and how it affects employees – and employers.
How much do you know about how financial distraction affects the workplace? Take our quiz to find out.
If you want to increase the financial health of your employees, learn more at SAFE@Work or call at (916) 971-2529.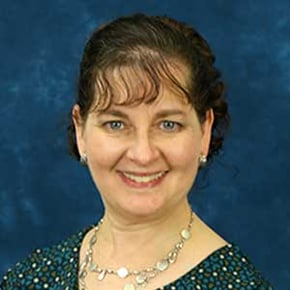 Carole Ferguson
Carole Ferguson is the senior content manager at SAFE Credit Union with the marketing department. She has spent a career sharing stories of people, places and issues through writing and editing.