At SAFE, we have a high respect for those who serve our nation in the military services. Our credit union was founded by members of the Army Air Corps at the Sacramento Air Base in 1940, so military traditions run deep through our roots and culture.
When it comes to helping local nonprofits who serve our community through philanthropy, SAFE is proud to lift those who work directly with veterans.
I personally had the pleasure of connecting with two organizations serving veterans in the Greater Sacramento Region through SAFE's grant program – Soil Born Farms and Allegiant Giving. SAFE awarded both of these nonprofits $20,000 to go directly to programs providing career building services to position veterans for successful positions in the civilian workforce.
Soil Born Farms
Soil Born Farms in Rancho Cordova has quickly become the go-to place to learn about urban agriculture. Among their programs is a farmer apprentice program that veterans can participate in to gain skills needed to work in agriculture, food services, and husbandry. Soil Born Farms will use the grant from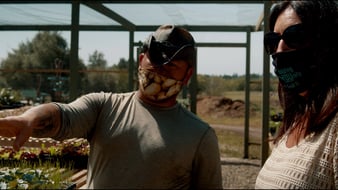 SAFE to fund several Veteran Field
Days. Participants will be encouraged to engage in continued agriculture skill-building opportunities at Soil Born Farms, including applying to the accredited Farmer Apprentice program run by
Soil Born's partners at Center for Land-Based Learning.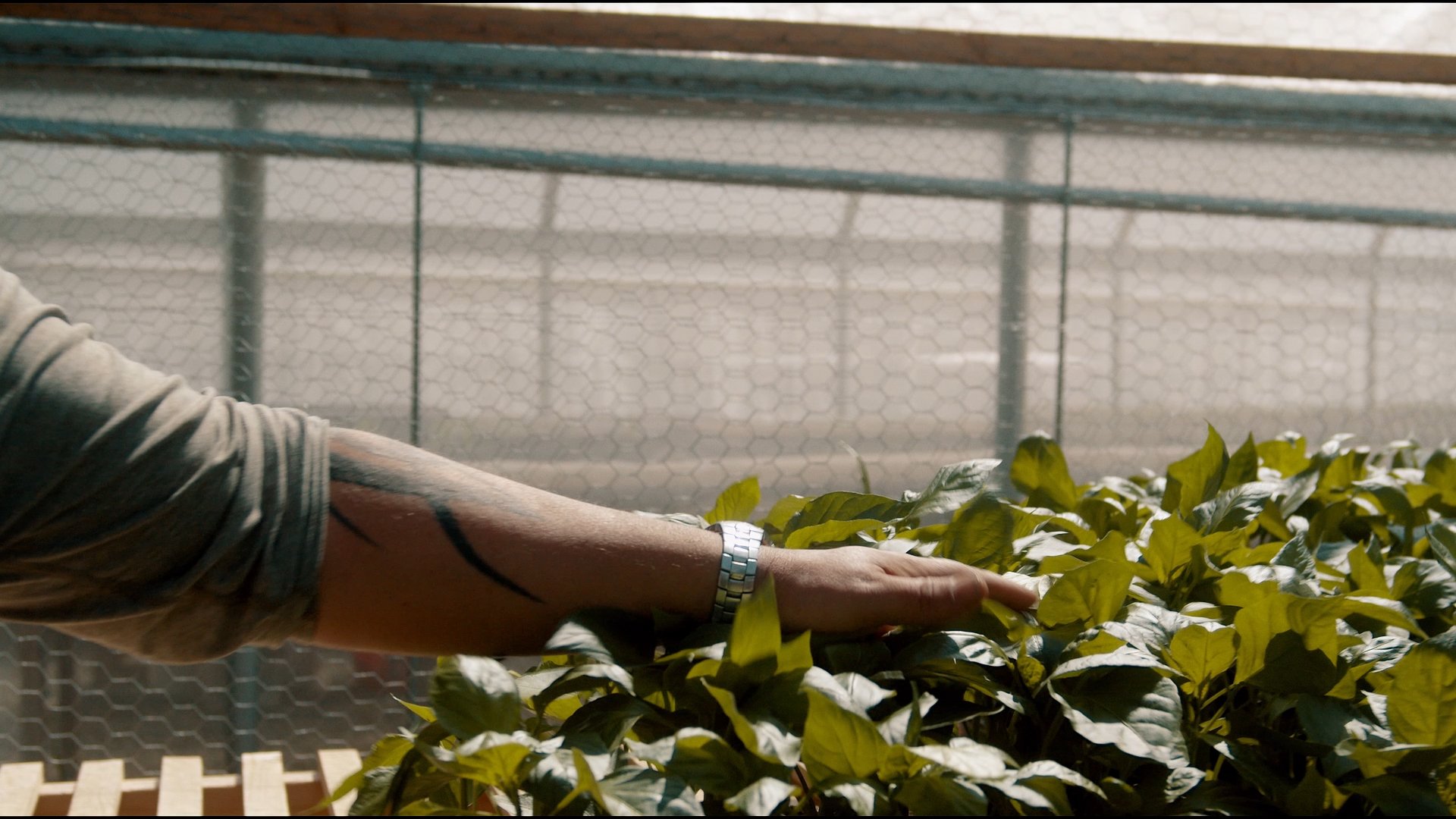 "Our aim is to introduce veterans to career pathways in the fields of sustainable agriculture, health and wellness, nutrition, culinary arts, food services and distribution, environmental conservation, and community organizing," says Shawn Harrison, founder and co-director of Soil Born Farms. "A parallel goal is to recognize the importance of mental health, social connection, and physical wellbeing for our veterans."
Learn more about Soil Born Farms.
Allegiant Giving
Allegiant Giving will use the SAFE grant to pay for veterans' certification tests through its Patriot U online
education program. The program is part of the nonprofit's commitment to supporting U.S. military veterans in education, employment, and entrepreneurship. Patriot U provides access to more than 5,000 courses from leading universities and certifying bodies free of charge to veterans. Participants can gain relevant job skills in industries including cyber security, data science, cloud computing, digital marketing, and software programming.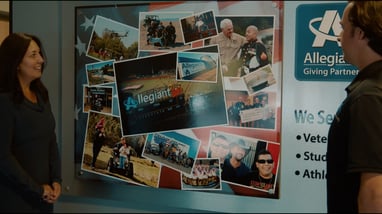 "Allegiant Giving is committed to providing opportunities in education and work force development for military personnel and veterans transitioning to civilian careers," says Allegiant Giving Executive Director Bryan Stuart.
Learn more about Allegiant Giving.
SAFE's grant program
SAFE awards grants several times a year to nonprofits with programs that support veterans, health, and education. Nonprofits interested in applying for a grant can obtain further information by emailing grants@safecu.org.
Another resource for veterans
If you're a veteran looking to start your own business, check out this article that lays out how to get started and other aspects to consider.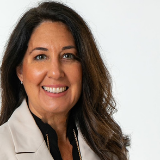 Amanda Merz
Amanda is the Community Impact Manager for SAFE and is responsible for ensuring that the organization's mission to give back is fully realized.