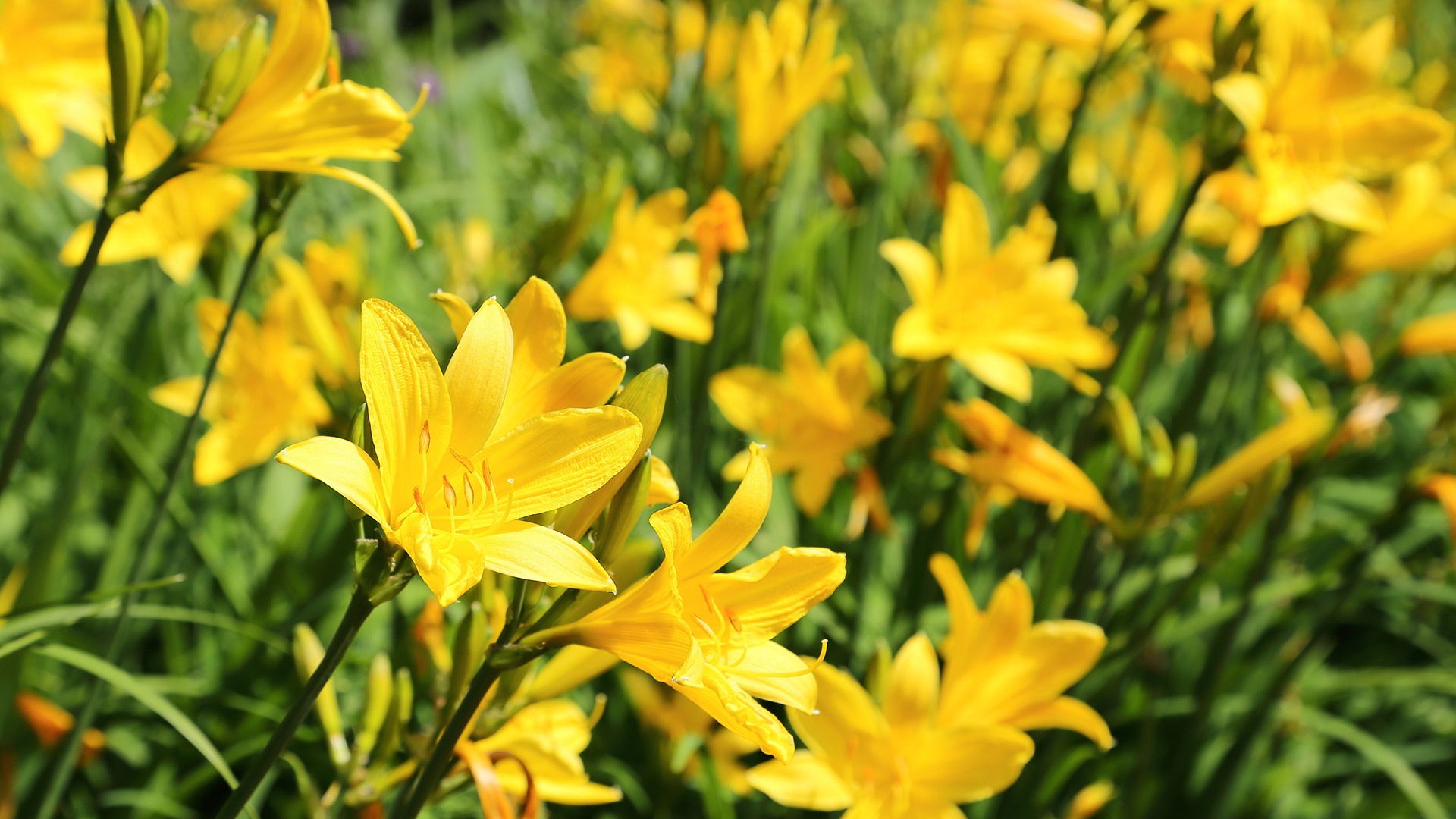 With some really great fall destinations in the Sacramento area, it was difficult to settle on one to highlight, although, when you read all that Amador Flower Farm has to offer, it's not surprising that I settled on this one! Amador Flower Farm is kind of a misnomer since it is so much more than a flower farm. True, it boasts almost 1,200 daylily varieties for purchase year round, but the other offerings at the farm are enough for a full day of adventure.
Tour the Nursery
With 14 acres of grounds, the demonstration gardens abound with many plants and idea areas. There is even a large selection of deer resistant plants for those of us living with critters in our backyards. As you meander on the pebble paths, be sure to explore the themed gardens, especially Award Alley, the Wine Garden and Cottage Hill. As you continue toward the Shade House and Gift Shop, make sure you walk over the bridge and check out the waterfall. I've even spotted fish in the small pond by the Picnic Area.
Gift Shop, Potted Plants and Growing Grounds
Upon reaching the Gift Shop, get ready to be inspired. Even if you aren't a current gardener, you might choose to become one after you see the variety of wind chimes and other items to decorate a garden. Seasonal displays (especially wonderful Halloween figurines and smoke blowing fountains) are regularly offered for special purchases. You can even purchase snack items and cold drinks!



If you want to purchase one of the many varieties of daylilies, the potted plant area has hundreds of pots, each with an informational plant stake that shows a picture of what the blooming flower will look like, the price, and any special characteristics of the lily. These pots are a great idea for a hostess gift or a special addition to any garden or windowsill.

Picnic Areas


The beautiful picnic grounds sit under majestic, 300-year-old, Heritage Oak trees and feature nice picnic tables and lawns. Bring your own lunch and spend the afternoon next to the pond occupied by the resident ducks and frogs. Picnic tables can also be reserved for your group for $5 per table (each table can seat 6), a good idea if you're coming during the Farm's busy season, usually the Fall and Spring.
Special Events
There are some wonderful FREE events going on at the farm during the months of September and October:
Grandparent's Day at the Farm
Sept. 10, 2017 (Sunday, 9am-4pm)
Late summer at Amador Flower Farm is a perfect time for picnicking and spending the day with Grandma and Grandpa in the gardens. Enjoy your lunch and the staff at the Farm will treat you and everyone in your party to free ice cream!
Fall Fun Days Festival
Sept. 30, 2017 – Oct. 1, 2017 (Saturday and Sunday, 9am-4pm)
After the long, hot, summer, when the days are (hopefully!) beginning to cool, the fall planting season really gets under way. Check out the sweet farm animals, take a free tram ride around the property and check out the amazing cornfield maze! Now, this is the way to ring in the fall season!
Pumpkin Patch
Oct. 1, 2017 – Oct. 30, 2017 (All month, 9am-4pm)
Having gone here with my daughters for many years, I can say that Amador Family Farm is wonderful for kids. Over the years, my girls had so much fun in the cornfield maze, where you can definitely get twisted around. The staff asks that you don't pick the corn off the plants since they feed these veggies to their farm animals! After the corn maze romp and picking out your pumpkins and gourds, hop on the free tram and take a spin around the Flower Farm, stopping to check out the sheep and lambs. And don't forget to bring your camera, there are many photo ops!
These themed days and events are just some of the activities going on at Amador Flower Farm this fall. So, don't get left behind when the season changes and start planning your trip to the rolling hills of Amador County and the flower farm. You'll find me wandering the corn maze with a cup of hot apple cider in hand!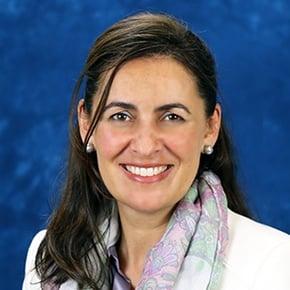 Anca Green
Anca Green is a senior communications specialist at SAFE Credit Union within the marketing department and has focused on writing for much of her career. She's passionate about the creative process and seeing a big picture vision come to fruition. After hours, she enjoys spending time with her two daughters and husband.