One of the first questions a car dealer often asks potential buyers is: "How much do you want to pay a month?"
While the monthly loan payment is an important consideration when purchasing a vehicle, it's not the only one you should focus on. Among other considerations are the overall price you will pay. If you only focus on the monthly payment, you may not fully take into account how much interest you'll pay and how long the loan is for.
One way to skip right past that question and get to point of the sale – the vehicle's purchase price – is to get your vehicle loan approved before you ever set foot in a dealership.
Advantages of being pre-approved for a vehicle loan
You'll know what you can afford
Your pre-approval indicates exactly what you can afford. This way, you'll avoid being disappointed later when you have your heart set on a certain car only to be told you can't afford it. Your prequalification amount will simplify your search.
When you show up at the dealer with your pre-approval letter, the salesperson will show you cars that you can afford.
Be sure to calculate other monthly costs, such as taxes, maintenance, and auto insurance rates when determining the actual amount of money you'll pay each month.
You'll be taken seriously
A car dealer may take you a lot more seriously since having that information in hand shows you're ready to buy. A pre-approval makes you valuable to a dealer. A dealer may be more eager to work with someone who's already started the loan process.
How to apply for a vehicle loan with SAFE Credit Union
SAFE makes it easy for you to apply for a vehicle loan.* You can apply online, schedule a visit at one of our convenient branches, or call our Call Center at (800) SEE-SAFE.
We'll provide you a letter to take to the dealership that details how much you qualify for and the rate on the loan.
Explore our rates for purchasing a vehicle or refinancing an existing vehicle loan.
* All loans subject to approval.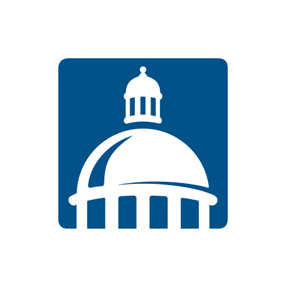 SAFE
SAFE Credit Union has served its members with integrity, exceptional service, innovative products, and progressive technology since 1940.