Recently, we partnered with Sacramento local artist, Hans Bennewitz, to design our newest YOU community stickers. SAFE was looking for a personable style and Han's artistic vibe fit perfectly. Hans is a designer, Sacramento State alumni, and a SAFE member. He's collaborated with local businesses like Urban Roots, Sacramento Magazine, and Solomon's; as well as Google, House of Blues, and Asics, just to name a few.
Hans invited us to his studio to talk about the design for the YOU stickers. Check out this short video to learn about Hans and his creative process.



Hans's passion for art is apparent. "You're always growing and progressing as an artist. I love designing and drawing in my free time. It doesn't turn off after 5 PM. It's just something that's a part of me."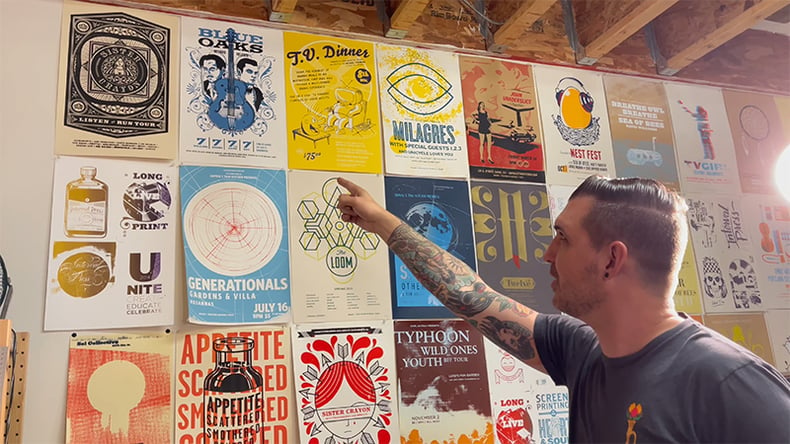 Watching Hans's design process for the YOU stickers was inspiring. He shared with us that design does not have to be perfect. It's all about your interpretation of something, realistic or not—it represents your style and your point of view.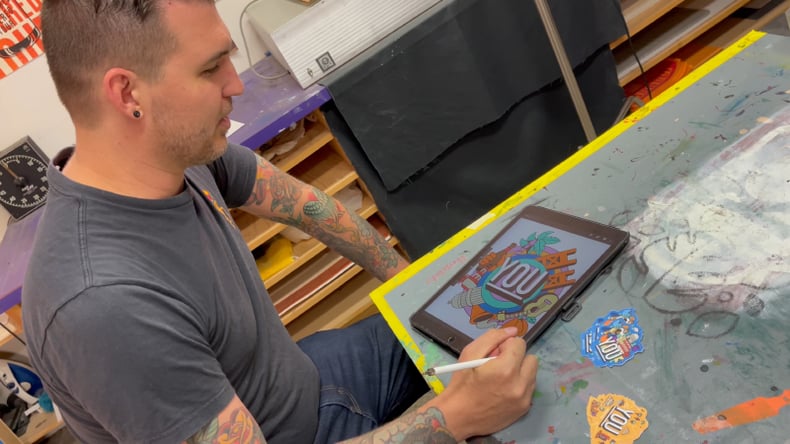 When we asked Hans what the YOU stickers mean to him, Hans answered, "I think it's cool that YOU is so personable and relatable. It's focused on the individual, rather than the collective." In order to give YOU stickers a local Sacramento feel, "I wanted to capture a sense of the spirit of Sacramento—landmarks and people—from my perspective."



SAFE is extremely excited about how the YOU stickers turned out! A BIG thank you to Hans for creating sticker designs that celebrate our members, our local community, and the dynamic diversity of the Greater Sacramento area. The new YOU stickers are in a SAFE Branch near you so make sure to pick one up the next time you visit a branch. You may be tempted to put a sticker on your water bottle, laptop, and phone case. We say go for it!
---
About the SAFE CreditYOUnion Campaign
In 2019, we launched the award-winning SAFE CreditYOUnion campaign honoring YOU—our members and the community we serve. Over the past three years, the campaign has featured SAFE employees, first-responders and essential workers, and local business owners. Our campaign continues to evolve. Be on the lookout for our YOU campaign around the Sacramento area.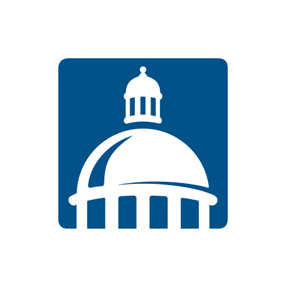 SAFE
SAFE Credit Union has served its members with integrity, exceptional service, innovative products, and progressive technology since 1940.