Happy, Happy New Year! Hope you had a fantastic time ringing in 2018 with family and friends!
With the holidays offically behind us, we're in the thick of "resolution season." And, statistically, the most common New Year's Resolutions revolve around getting physically or financially fit. In my opinion, that makes complete sense. If you're not healthy, or having some trouble getting ahead, you're not living life to the fullest.
While the team here at SAFE can't help you hit your goal weight, we can help you on your path to financial well-being. In fact, it's what we do, all year long. For example, our Community Banking team conducts hundreds of financial workshops aimed at helping our membership reach their goals. The 2017 data is still being tabulated, but 5,298 workshop attendees improved their financial confidence in 2016 alone.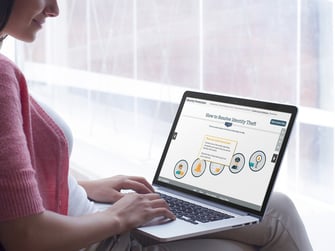 To complement our continued financial literacy effort, we recently introduced the Financial Fitness Academy on safecu.org for those who prefer to learn in the comfort of their home (in their jammies, no judgement). This *free* academy offers a series of two to 10-minute interactive learning experiences covering a wide range of topics, including credit scores and reports, mortgages, payment types and credit cards, insurance and taxes, identity protection, and much more.
It's important to note that none of these experiences – called modules – are exhaustive. They're informative and to the point, offering enough information to make you better prepared for deeper conversations with financial experts. I've made it through approx. half of the modules, which have been easy-to-follow and entertaining.
So, if you've resolved to get financially fit this year, or are simply interested in learning more about effectively managing finances, I highly encourage you to check out the academy. Just a few minutes of education can set you up for a very prosperous 2018.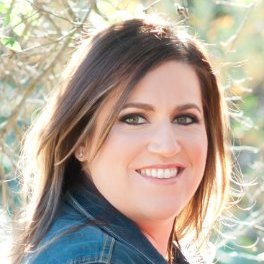 Gina Jacobs
Gina Jacobs loves to write – which is why she's been doing it professionally for more than a decade. As the work team lead of the SAFE Credit Union communications team, she helps shapes all internal and external marketing efforts. She spends her free time chasing after her rambunctious toddler and Shih Tzu. Her husband of seven years also keeps her on her toes.