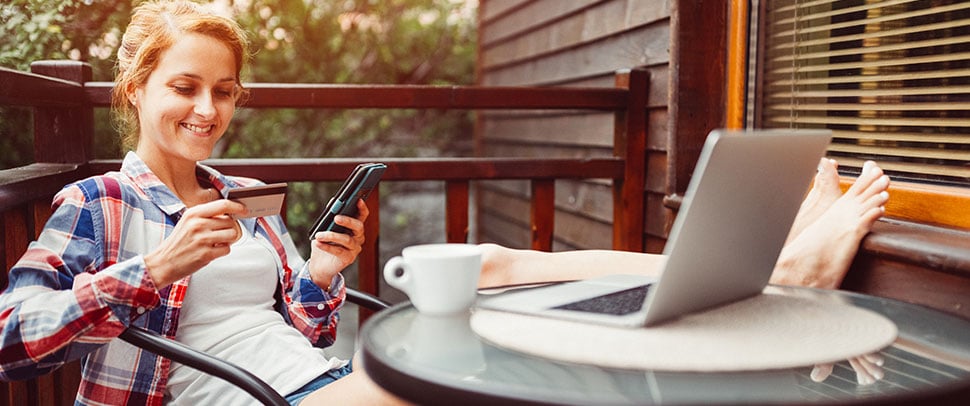 Back in the day when cash was king, people had to contend with a lot of spare change. They'd plunk it in piggy bags, drop it in jars, toss it into boxes. Eventually, they'd spend an afternoon rolling all those pennies, nickels, dimes, quarters – and maybe even some dollar coins – and haul it all off to the bank and deposit it into their accounts.
And it was a pleasant surprise to see just how much money all that change added up to.
As more of us use plastic and digital wallets to make purchases, the days of cashing in spare change are fading away.
But SAFE has brought the change jar into the 21st century with our Perfect Cents Checking® account. This product offers a seamless way to save money, similar to plunking it into a jar. However, in this case it's all digital.
Here's how it works. You open up a Perfect Cents Checking account and are automatically enrolled in the Perfect Cents Savings program at SAFE Credit Union. When you make purchases with your SAFE Visa® debit card, we round up each purchase price to the next dollar. We take that difference and transfer it from your Perfect Cents Checking account and put it into your SAFE savings account.
Say you went out to lunch and used your SAFE debit card to buy a tasty sandwich for $8.56. SAFE rounds that purchase up to $9, and transfers the 44 cents into your savings account. Your transactions will post to your SAFE checking account for the exact amount of each purchase. At the end of each day, the total "change" resulting from all purchases will be posted as a single transfer from your checking to your linked savings account. These transfers will be identified on your eStatements as "Perfect Cents."
As you continue to use your debit card for purchases, more money is transferred into your savings. It's an easy, stress-free way to save.
At the end of the month, instead of a jar stuffed with pennies, nickels, dimes, and quarters, you have money already stored in your savings account – earning dividends1, to boot!
Start saving. Open a Perfect Cents Checking account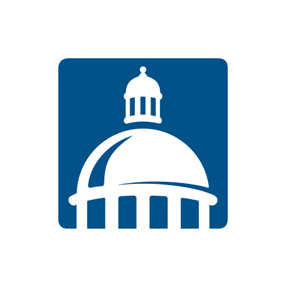 SAFE
SAFE Credit Union has served its members with integrity, exceptional service, innovative products, and progressive technology since 1940.