Our friends over at TurboTax recently published a blog titled "New Year, New Tax Implications," which offers smart and practical tax preparedness tips – especially in light of the new tax laws put into effect over the holidays.
This helpful, well-timed blog includes a direct link to TurboTax products that, funny enough, we don't encourage you to click on. Why? Well, through SAFE Online Banking, all members can save $15 on TurboTax federal products. Additionally, when you access TurboTax from within Online Banking, many of the personal information fields will be auto-populated, making the filing process even easier.
P.S. – If you're super geeked on learning all about taxes, check out the Taxes module in our recently launched Financial Fitness Academy. (Finally, to learn more about the Academy, check our this recent blog.)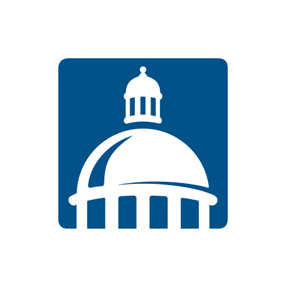 SAFE
SAFE Credit Union has served its members with integrity, exceptional service, innovative products, and progressive technology since 1940.