They say there's more joy in giving than receiving, and at SAFE Credit Union we make it our mission to give back to our community in numerous ways. Each year SAFE donates more than $300,000 to organizations promoting health, supporting our military personnel, and enriching children's lives through education. We give generous scholarships to college-bound students and UC Davis medical students. Our employees collectively volunteer thousands of hours a year for issues meaningful to them.
We extend that philosophy to our members as well, giving SAFE Cash Rewards Visa® cardholders a unique opportunity to boost their giving year round.
Here's how it works. Members who use their SAFE Cash Rewards Visa® card to make a donation to a nonprofit organization and have chosen "charity" as their bonus category will receive 5 percent cash back. That includes donations made through Big Day of Giving or personal donations to your favorite charities. And of course, the more you give, the more cash back rewards you receive. Plus, that's not the only way you can earn cash rewards. You also get 3% cash back for gas, groceries, and restaurants and 1% for everything else.
But here's the best news: you can choose to allocate those rewards toward select charities. Yes, our Cash Rewards card allows you to donate that reward money to select organizations - so you'll be sure the money will be put to good use in our own community.
It's a win-win for giving!
Learn more about our SAFE Cash Rewards Visa® card and SAFE's commitment to Big Day of Giving.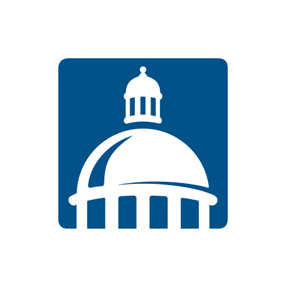 SAFE
SAFE Credit Union has served its members with integrity, exceptional service, innovative products, and progressive technology since 1940.